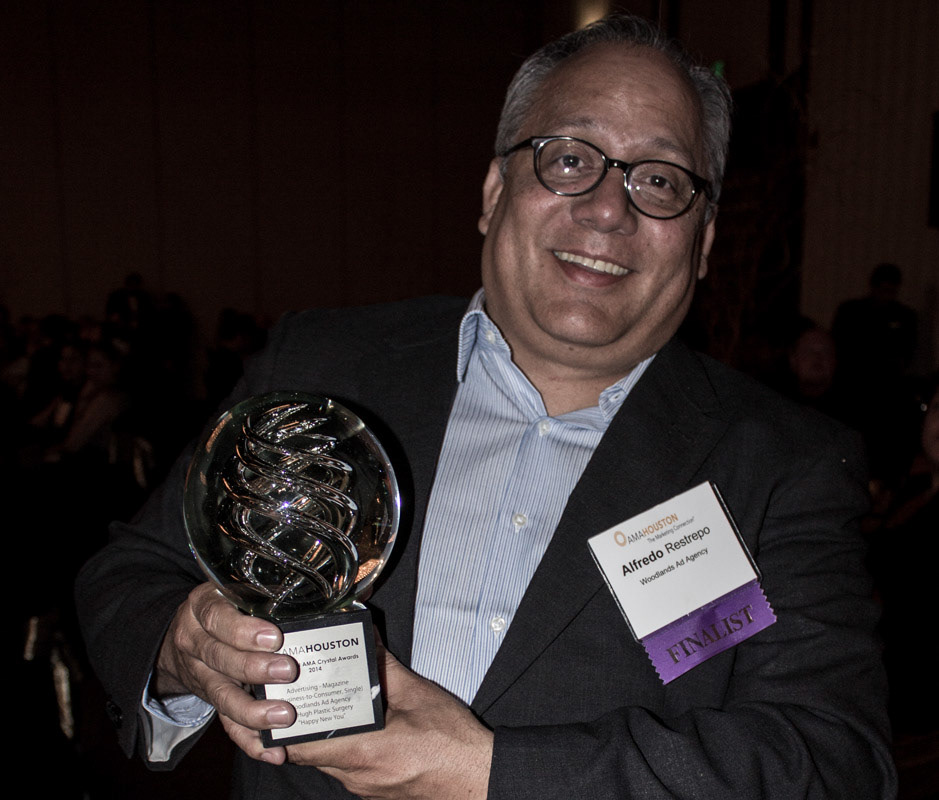 Who am I? I am a Graphic Designer that loves the imagery, the colors of the rainbow...so pretty in the sky. Sound familiar? Ok, thats me. A funny person who likes design, photography, typography, watches movies; seeking always the color contrast, the balance, the harmony...seeking new ideas for new concepts. 
With more than 30 years in this field I believe in creativity. I believe there are many ways to communicate through the colors, shapes and sounds...I believe in social media, branding and marketing. 
I believe in the power of the design to transform lives and connect with customers in a friendly way. 
Connect with me, and together we will connect to the world.